Skip to Content
New to Horizon Associates Website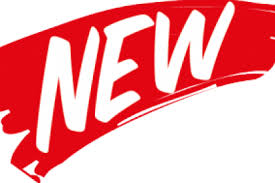 We've added a section containing ERP and CRM research.
Gone are the days when the sole source of product information came from the rep. Today's buyers have access to research, white papers, articles and scholarly work within a few clicks.
Check out the page White Papers  and visit frequently, we will post a few withe papers every week.