Skip to Content
NETSUITE PRODUCTS
World's #1 Cloud ERP Solution, Integrated Accounting, CRM, ERP, PSA & E-Commerce Suite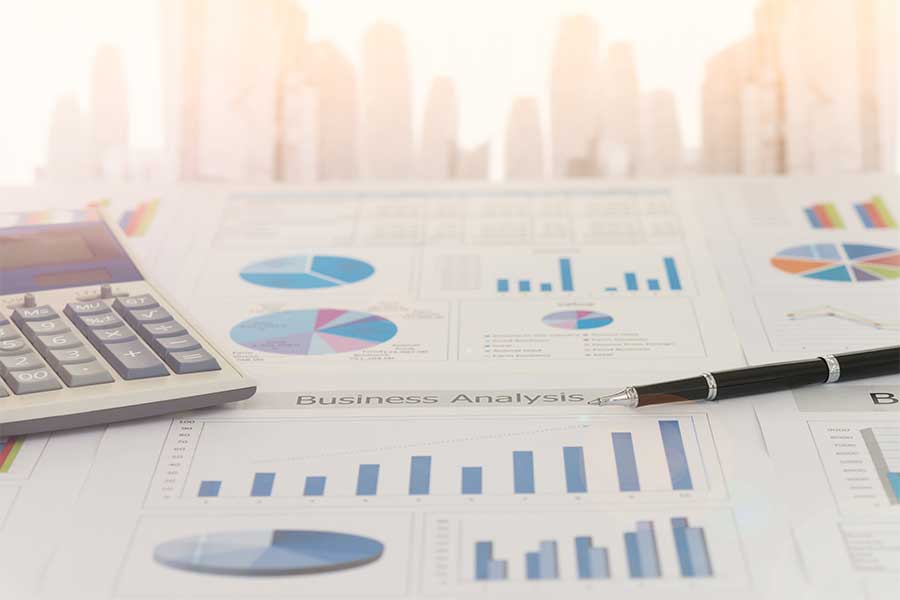 What is NetSuite?
NetSuite (NYSE: ORCL) is the world's #1 cloud ERP solution. NetSuite ERP provides comprehensive, and proven financial/ERP consolidation capabilities that integrate your broader back-office, sales, and service processes. Now, over 20,000 organizations and subsidiaries worldwide of every size from start-up to Enterprise, across a broad range of industries, trust their businesses to NetSuite.
How is NetSuite Sold & What Is NetSuite Pricing?
NetSuite is an integrated Accounting, CRM, ERP, PSA, and Ecommerce suite of cloud based applications. The NetSuite basic license pricing ranges depending on the Edition you start with. You can license and activate advanced feature modules based on your requirements to complete the core "system" platform. To use your platform you then license individual "seats" for login access using any browser. As a subscription model, the license is renewed annually or over a longer term. NetSuite bundles feature sets into a variety of vertical editions for industries like Software, Wholesale Distribution, and Manufacturing. For larger and higher volume clients, NetSuite offers Enterprise and dedicated server options for compliance and throughput. Call 1-866-638-7848 to discuss your requirements and receive budgetary guidance.
NetSuite Product Descriptions
We serve clients across the United States from our offices in Long Island, New York and Malvern, Philadelphia. Give us a call at (866) 638-7848 to learn more.