Skip to Content
CRM SOLUTIONS
Salesforce CRM Automation In NYC
When you run a growing business, a CRM database is critical. Once your business expands your client database might start to get out of hand, especially if you want to keep good and active relationships with your customers. In this case, what you need is a Customer Relationship Management solution, or CRM. Nowadays, CRM software is crucial to a business's success. Here at Horizon Associates Group, LLC, we offer the NetSuite CRM+ system, which works seamlessly with all other NetSuite products to help you run your business smoothly.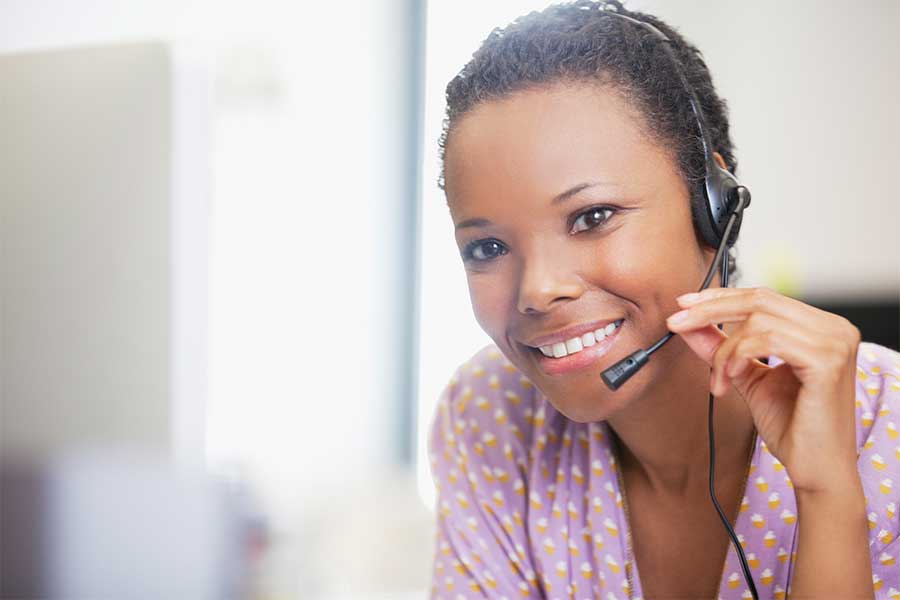 What NetSuite CRM+ Offers You
Customer-centricity is the key to ensuring that your customers are happy with you and your services. NetSuite CRM+ automates your sales force. This CRM offers you:
Salesforce automation
Marketing automation
Customer support and service
Partner relationship management
Productivity tools
NetSuite CRM+ Features
To boost your sales team performance, analytics and sales funnel visibility become important. NetSuite CRM and ERP offer:
Opportunity management
Sales forecasting
Quote and order management
Incentive compensation management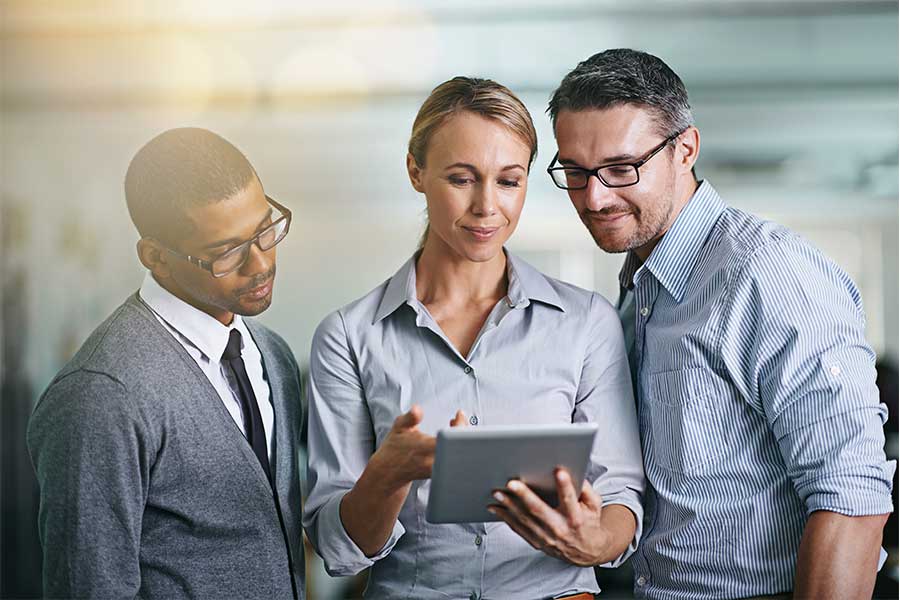 The Benefits of NetSuite CRM+
There is everything to gain and nothing to lose when you choose to implement NetSuite CRM+ system for your business. It is the industry's only integrated CRM, after all, and empowers your sales organization to significantly improve deals and streamline the sales cycle. Enjoy benefits such as:
Boosted sales productivity: Your team will have more effective collaboration thanks to this CRM system.
Real-time visibility: Although sales can be unpredictable at times, this system allows you to get a clearer picture of the pipeline and forecasts.
Improved customer relationships: You will get a true 360-degree view of your customers, which allows you to personalize services to cater them better.
More efficient account management: You'll be able to see all of your accounts, contacts, and activities in a single view, which can make things much easier and less time consuming to do.
Spend More Time Selling
As salespeople, their passion and main task is to sell, not spend time doing mundane things, such as double checking their commissions. Because the NetSuite CRM+ system allows for more accurate sales compensation calculations, this means that your sales team will no longer have to have time detracted from what they do best – sell. If you believe that the NetSuite CRM+ software is what your company needs in order to catapult your sales team to the top, get in touch with Horizon Associates Group, LLC today. We'll get you set up and streamlined.
We serve clients across the United States from our offices in Long Island, New York and Malvern, Philadelphia. Give us a call at (866) 638-7848 to learn more.