Skip to Content
NETSUITE IMPLEMENTATION FOR BUSINESSES IN NEW YORK AND PHILADELPHIA
Already Purchased NetSuite Or Own Self-Implementation?
Horizon Associates conducts intensive Discovery sessions to kick-off each project. This helps us understand your business model, operations, processes, and personnel. Most importantly it involves the key decision makers in your company that will be involved in the set-up and use of NetSuite in your operations.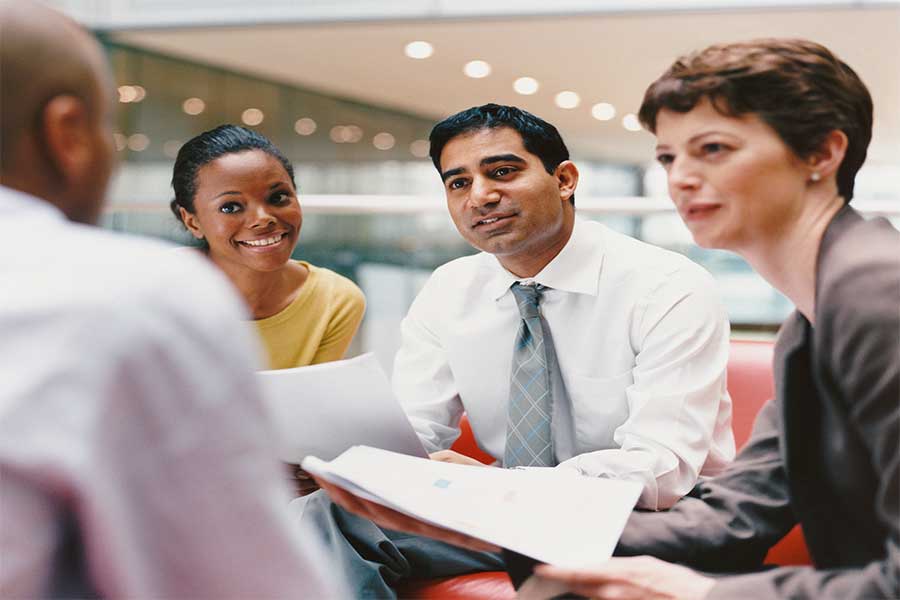 The Discovery Process Involves Discussions On:
Clarification of corporate objectives
Identification of business structures
Identification of key data structures
Identification of business processes
Identification of Users / Roles
Identification of Reporting Requirements
Identification of Electronic and Printed communications
Integration Points with Web Properties and Legacy Systems
Review of current CRM, SFA and Marketing processes
Volume Metrics
We serve clients across the United States from our offices in Long Island, New York and Malvern, Philadelphia. Give us a call at (866) 638-7848 to learn more.