Skip to Content
NETSUITE SOLUTIONS FROM HORIZON ASSOCIATES
We Make NetSuite Work For You
We consider NetSuite to be the best platform for any fast growing small or midsized business (SMB) to adopt as their Enterprise Reporting Platform (ERP) because it is eminently flexible and scalable cloud-based solution that is easy to use. Combine that with our consultants' in-depth technical and business knowledge and you have a system that will allow you to manage your growth, tell your financial story, and practically guarantee your success.
Who cares what people say about how great NetSuite is if you can't make it work for you? And make no mistake, this is a workhorse of a system but we know from experience that without research, analysis, testing and expert support all the good intentions you start an implementation with can quickly fly out the door leaving frustration and headache (if not heartache). So, here are three critical questions to ask before selecting NetSuite or hiring a consultant to assist you along the way.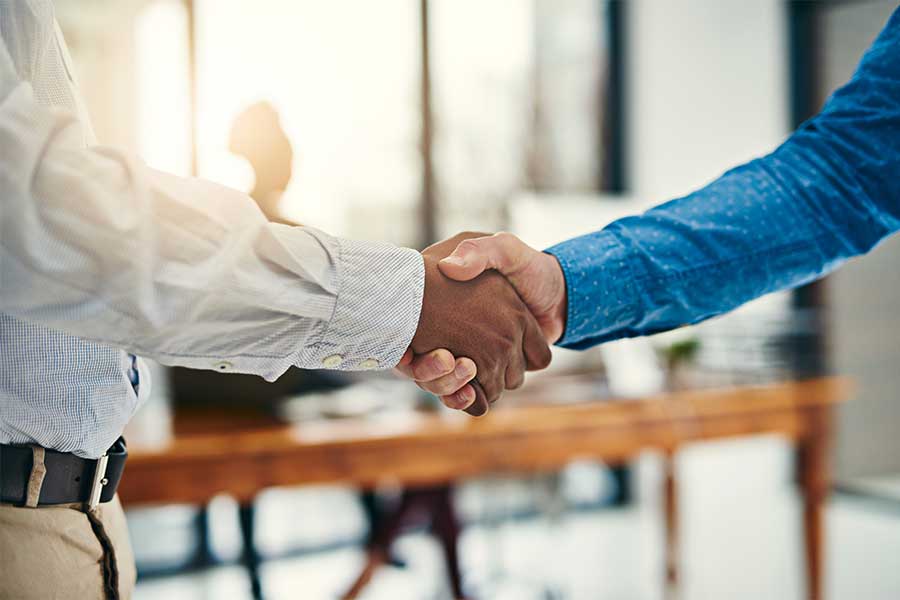 Where Do I Find A NetSuite Partner I Can Depend On?
Need a real NetSuite Expert? You've come to the right place. As most everyone says: "I learned more about NetSuite in 20 minutes from Horizon than I did in months of researching on my own or talking directly to NetSuite for weeks."
Our team averages eight years of hands on NetSuite Consulting experience and over 25 NetSuite implementations each
We have nothing against smart MBA graduates but you are not going to get a "green" consultant working on your project as is usually the case with a larger firm. You will work directly with our senior partners and consultants.
We're the team companies turn to when they are frustrated with NetSuite consultants who are accounting generalists and not true NetSuite experts
Where Do I Get The Information On NetSuite I Need?
You can spend hours on the NetSuite corporate site and see several generic videos and read simple white papers
You can take a look around our Resource Center and gather application specific information
You can conduct an exhaustive RFP process to learn what NetSuite offers
You can go to Staples and ask the "Geek Squad" Just kidding!
Or, you can just call Randy Weitz at Horizon AssociatesRandy Weitz is a founding partner at Horizon and leads the sales, marketing and client management teams. He has forgotten more about NetSuite than most consultants will ever know.Remember time is money: spending 10 minutes asking Randy questions will save you months of frustration, pain and suffering!
Should NetSuite Even Be On My "Short List"?
Great question. NetSuite is a powerful and easily scaled ERP system that is perfect for most businesses under 1,000 employees. But there are a few considerations to review before making the decision to put NetSuite on your "short list"

Are we growing quickly and struggling to bring data and information together from multiple systems?
Are we positioned to grow in the future?
Is it time to replace QuickBooks with an advanced business system
Should we be moving to the cloud?
Do we need to streamline our operational business processes?
How We Guarantee A Successful ERP Solution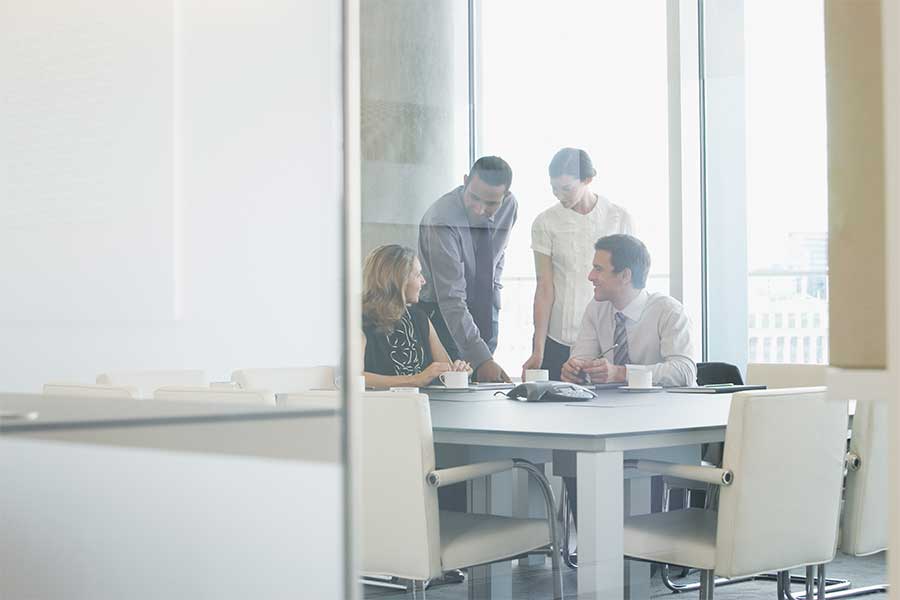 My Job Is On The Line & I Need This ERP Implementation To Be Successful.
Yes, it is …implementing a new ERP system is a big job and can make or break your company.
5 keys to guaranteeing a successful implementation:

Pre-planning
Selecting a system
Building your team
Documenting your requirements
Trusting your experts

Identify and fix issues before they become problems
Thoroughly test the data integration feeds
Don't skimp on training
Use your support network (and consultants) heavily during the first few months of live use
I Need An ERP Consulting Partner I Can Trust Who Knows My Business & Industry
Yes, you do
You are an expert in your business; not an ERP implementation expert. You need a partner who knows both the software AND how to make the software work for your specific application.
3 Questions to ask a potential partner BEFORE you start working on a mission critical ERP implementation

Have you implemented ERP systems in my industry?
Have you lead an ERP implementation from my side (in my shoes)
What are the biggest hurdles I face?
We serve clients across the United States from our offices in Long Island, New York and Malvern, Philadelphia. Give us a call at (866) 638-7848 to learn more.