Skip to Content
NYC's SuiteCommerce Experts
In the past, traditional advertising (such as on TV or in print) was enough for you to attract business, but nowadays, those ways are not enough. With the advent of the internet, it's opened up so many more doors to marketing, which can be a double edged sword. With more opportunities comes more problems, but with Horizon Associates Group, LLC by your side, you can take advantage of the open doors and avoid the problems. When your business could only reach local communities, it can now reach international audiences with the help of global e-commerce. SuiteCommerce is an e-commerce program from NetSuite that maximizes the potential of omnichannel business for you.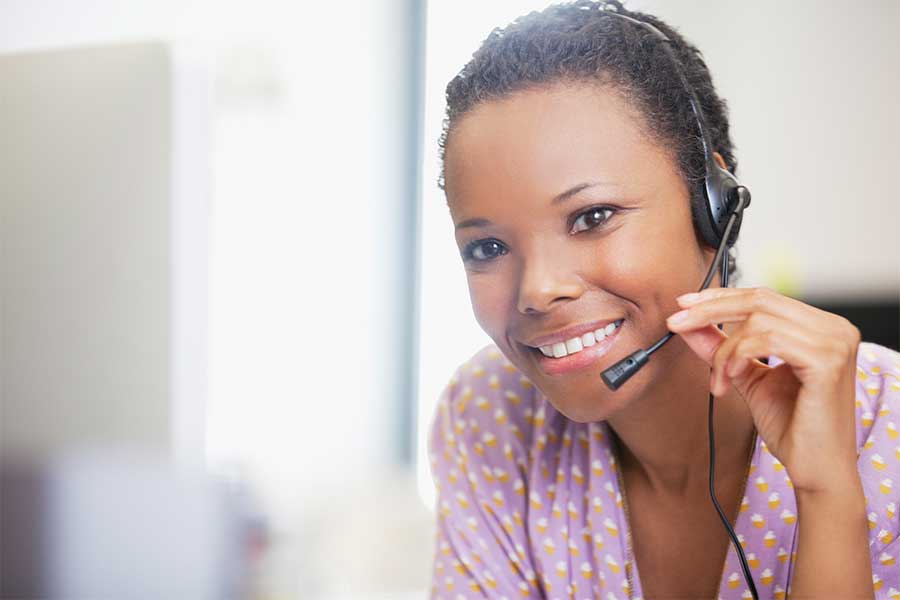 Our E-Commerce Services
You can maximize your business potential by improving your layout, flow and architecture, search engine optimization, interface usability, graphic design, and more.
B2C Commerce
If your business deals with clients that are consumers, SuiteCommerce can help you create consistently personalized shopping and service experiences for your customers in your store, plus on any device that can access the web! Not only can SuiteCommerce do that for you, but it can also be done in a short amount of time as well.
B2B Commerce
Just because you're a B2B business doesn't mean you can't give your clients a B2C experience. With SuiteCommerce, you can give your clients a B2C feel but with specifically designed functionality in order to suit B2B selling and buying needs.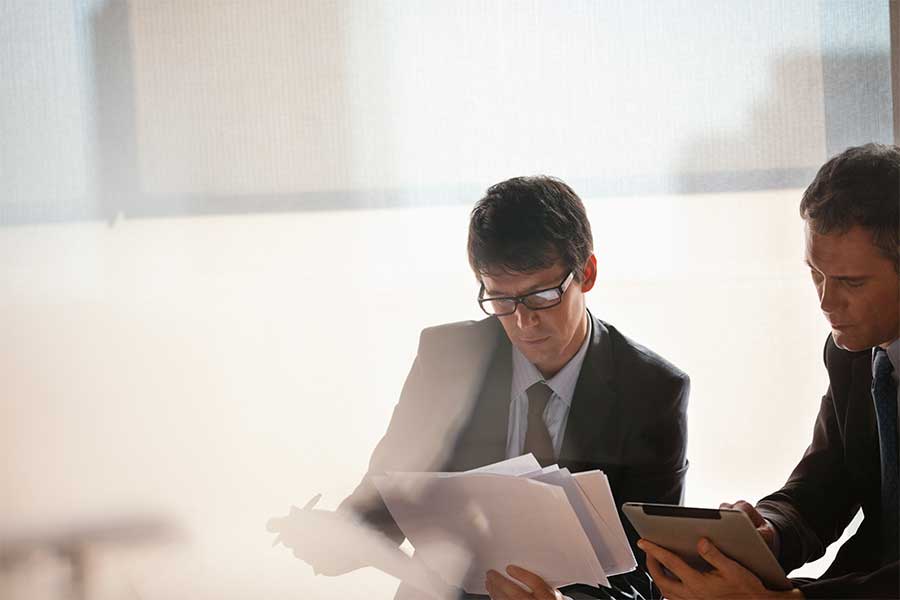 Order Management
SuiteCommerce is a great tool to use when you want to manage all of your orders from different channels in one place. With the order management capabilities, you'll be able to create buy and sell experiences on a global scale.
Realize Your Potential
Just because you own a small or mid-sized business doesn't mean that you can't think on a larger scale. Keeping your eye on a larger prize can reap many rewards, and SuiteCommerce can do just that for you and your business. Horizon Associates Group, LLC can help you implement a number of NetSuite solutions so you can grow your company and get a farther reach in your industry. Call us today to get started.
We serve clients across the United States from our offices in Long Island, New York and Malvern, Philadelphia. Give us a call at (866) 638-7848 to learn more.