Skip to Content
Hire A Local NetSuite Partner
WHY HIRE A LOCAL NETSUITE PARTNER?
Your Long-Term NetSuite Partner In The NY, NJ & PA Region
NetSuite business software is a large-scale solution to running your business more effectively and enjoying greater ease of management as it grows. Whether you want to get started using NetSuite near Long Island or you need assistance with any of the CRM tools that NetSuite offers, working with a local partner such as Horizon Associates Group, LLC offers many incentives and benefits. We are an award-winning full-service NetSuite partner with the experience and dedication it takes to help your company succeed using NetSuite's versatile and effective project management software and cloud solutions.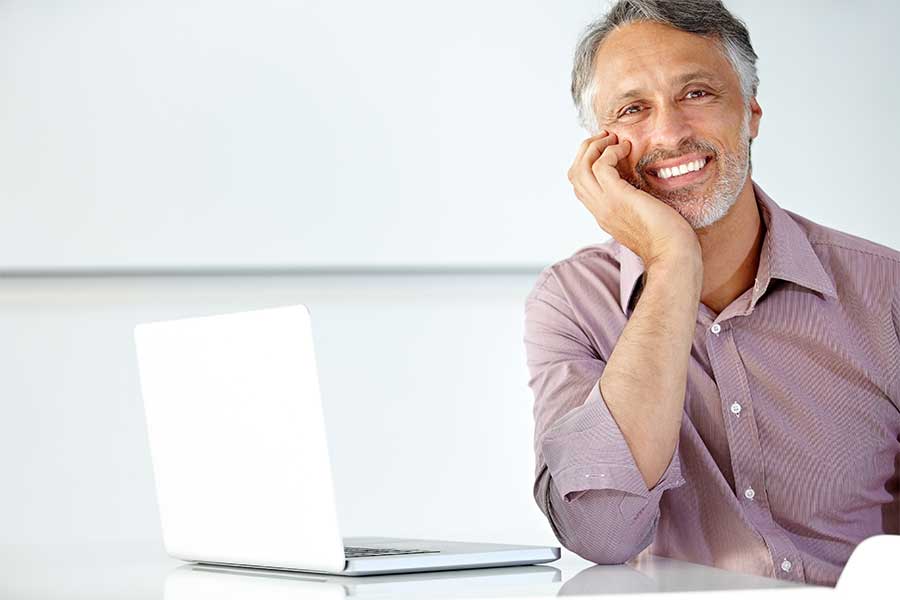 What Is A NetSuite Partner?
NetSuite partners are independent companies dedicated to helping local businesses evaluate their business management and bookkeeping needs, implement NetSuite's project management software, and assist with software issues and even project development needs as they arise. Your local NetSuite partner offers customized consulting services and serves as a valuable resource that can help you find exactly the enterprise resource planning assistance and tools you need, then integrate them seamlessly into your existing project management tools and routines. A local NetSuite partner can also provide business and management consulting to help you get the most from your NetSuite investment, as well as training and even IT services if you encounter software and often hardware problems as well.
The Benefits Of Working With A Local NetSuite Partner
Seeking local assistance for all of your NetSuite needs offers many benefits. Not only will you be able to get the personalized help you need exactly when you want it, you'll also enjoy straightforward and simple communication that makes solving any CRM software concerns you may have an easy and stress-free experience as well.
Your local NetSuite partner can provide fast, effective, and ongoing support for all of your NetSuite needs. Reaching a local partner is much easier and quicker than trying to contact the NetSuite parent company, which can be a time-consuming and complicated process that doesn't meet your needs when you require immediate assistance.
When you need onsite help, we can send a local IT support team or business consultant directly to your office to provide the assistance you need. Working to resolve confusion and concerns in person eliminates time lag between communications that can cost you time and money, as well as miscommunications and misunderstandings that may occur via email correspondence.
We are dedicated to developing positive long-term relationships with each of our local NetSuite clients to meet your unique business needs. We can help you further your business goals through personalized management consulting, enterprise resource planning and much more.