Skip to Content
Customer Service & Support
CUSTOMER SERVICE & SUPPORT SOFTWARE IN NYC
Small and mid-sized businesses usually have problems managing their customer accounts – don't let your business be one of those. With help from Horizon Associates Group, LLC, you can make your business take off with top-of-the-line software from NetSuite. The premier cloud software from Oracle + NetSuite.
Optional Add-Ons For Customer Service & Support
Serving a great customer experience is a must if you want your business to stay competitive nowadays, so make sure you give the optimal customer experience by getting customer relationship management with NetSuite from Horizon Associates Group, LLC. Solutions and optional add-ons from NetSuite include:
NetSuite Issue Management Module: This module is a closed loop corrective action process that integrates with support and service with absolutely no problem. You can keep track of and manage defects or enhancement requests. Because this is a NetSuite product, it is fully integrated with NetSuite CRM so you can access your customer data and create amazing experience for them.
NetSuite Advanced Project Accounting: This add-on gives you an overview of your employees' workload and efficiency. With the ability to track your resources in real-time, you'll be able to provide your customers with the best support possible from your company.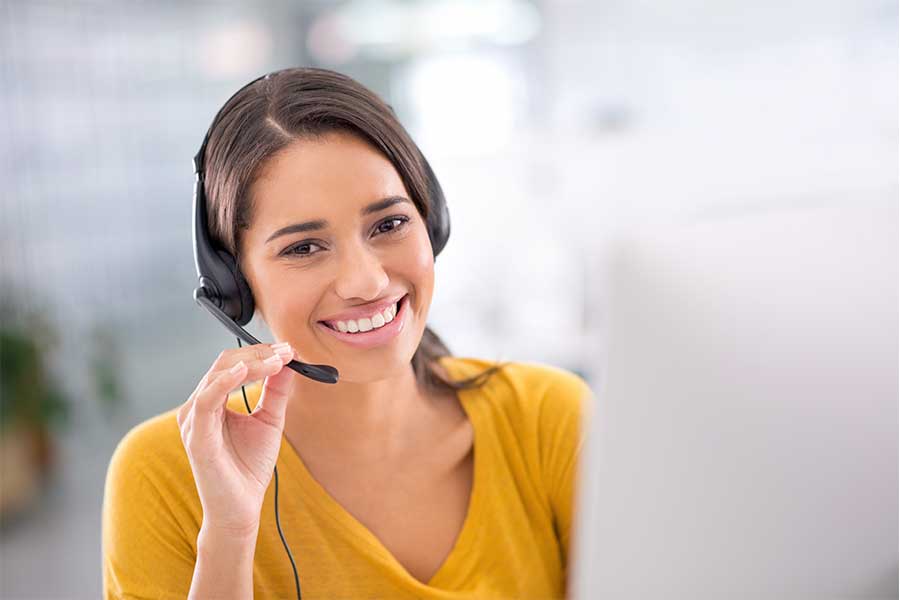 A Comprehensive Interface
With NetSuite, you'll be able to get everything in one place – sales, support, service, and fulfillment departments can all readily access customer data in real-time so they get the best experiences possible from your business. Not only does NetSuite allow for better customer service, but it also drives upsell and cross-sell, which can bring even more revenue in for you.
The Benefits of Integrated Customer Relationship Management
Creating a better experience for your customers means better satisfaction, which means more repeat business and revenue generated. Although an initial investment in an integrated CRM + ERP system may have you unsure due to price tag, you have to consider all the potential benefits an integrated CRM + ERP can have for you. In addition to optimized customer service, you'll also benefit from:
Reduced costs: Customer care costs will dramatically decrease since you'll have a great knowledge base in a customer portal.
Increased efficiency: Because NetSuite software streamlines processes and makes everything you do smoother, you'll see better productivity in your teams. Case resolution times will improve due to complete customer visibility.
Improved revenue: With access to cross-functional customer data, your sales, service, and support reps will be able to upsell and cross-sell with better capabilities.
We serve clients across the United States from our offices in Long Island, New York and Malvern, Philadelphia. Give us a call at (866) 638-7848 to learn more.