Skip to Content
SuiteScript & NetSuite Development Experts In NYC
The greatest thing about getting NetSuite software from Horizon Associates Group, LLC is that we have a large assortment of additional tools that are useful to extend NetSuite functionality for your business. As part of the NetSuite SuiteFlex platform, we have SuiteScript available for you, which is an application development tool that can be used by customers, partners, and developers. It both builds and hosts simple functions, process flows, and whole applications.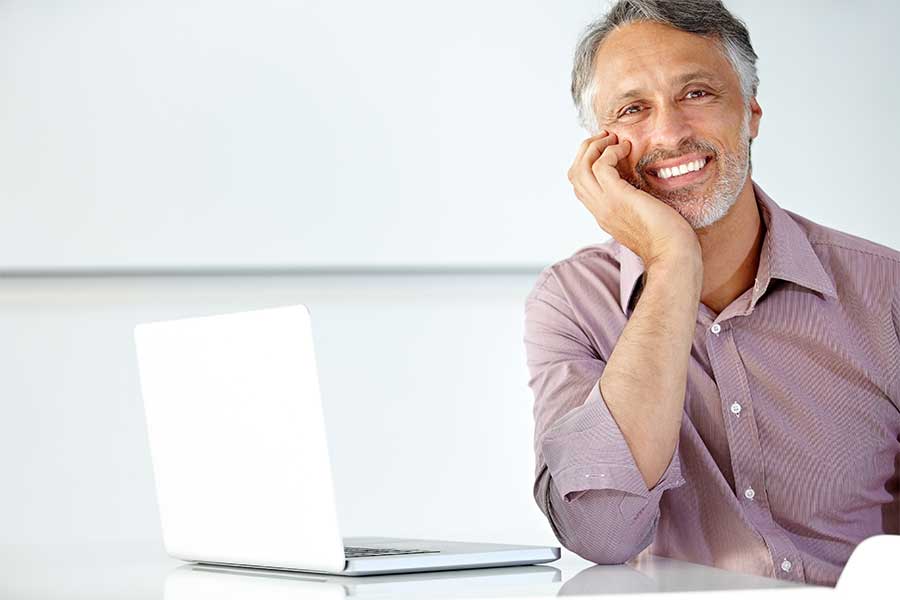 About SuiteScript
SuiteScript is built on JavaScript, which is the industry standard. This ensures that whoever uses SuiteScript, chances are, they are familiar with the code and scripting. The key highlight of SuiteScript is that whatever scripts you create within this program, they always migrate automatically with each NetSuite upgrade, which can save you lots of time and trouble.
Useful Components of SuiteScript
If your business has the need for flexible scripting models and other customization needs, then you're in luck. SuiteScript easily integrates with third party systems and services, which makes building and hosting on the web much easier. It also uses simple point-and-click tools to provide for endless possibilities when it comes to customization. Other useful components of SuiteScript are:
Suitelet extensions let you build custom interfaces hosted in the NetSuite system
Portlet SuiteScript is a Dashboard allowing listings of NetSuite content and data-feeds like RSS, HTML, etc.
Scheduled SuiteScript customizes business processes via JavaScript to automate workflows
User Event SuiteScript enforces data validation and business rules when making changes to records
Client SuiteScript runs field calculations, alerts, and business logic through browsers as they work with data and records in NetSuite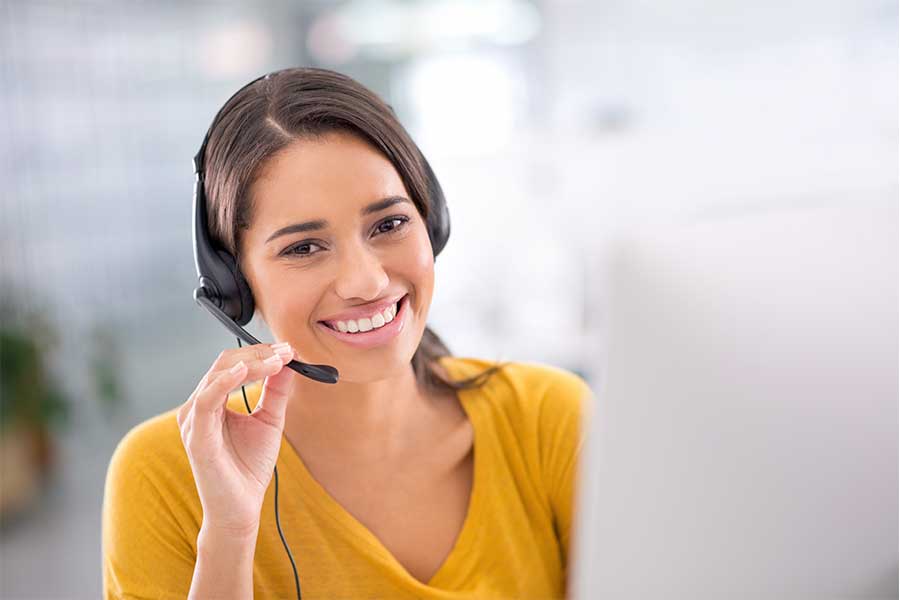 Amazing Debugging Capabilities
SuiteScript has a web-based interactive debugger that lets you validate and test code. You are also able to debug your applications in a sandbox environment, and when you think they're ready, they are easily migrated to production. You can also debug in real-time within the live environment, which gives you the ability to get your applications up and running in a short period of time. SuiteScript also comes with a debugging toolset, the quality of which will not be surpassed by any other software. Most importantly, SuiteScript supports testing of ad hoc code fragments, which can be particularly useful in a lot of situations.
Great NetSuite Development Support
Should you have any questions or concerns regarding SuiteScript or any other NetSuite development, Horizon Associates Group, LLC are always here to help. With over 14 years of experience in the industry, plus personal experience with using NetSuite products, our team members can assist you with these tools and provide you with expert consultation. If you need a toolset that can meet ongoing industry and business needs and can also do flexible customization with no limits, then you need to get in touch with us. We'll assist you in getting all NetSuite products set up to run smoothly for your company.
We serve clients across the United States from our offices in Long Island, New York and Malvern, Philadelphia. Give us a call at (866) 638-7848 to learn more.