ABOUT US
When Your Job Is On The Line & You Need The Right Answer … Right Now!
Since 2003 we've worked with CEOs and CFOs of a fast growing small to mid-sized company in Philadelphia and Long Island who understand the stress that growth places on outdated systems; from accounting, to ERP, to supply chain to sales and marketing. Our clients understand that seamlessly adding scale is no simple task, but choose to partner with us because the cost of failure is simply too high to risk on inexperienced partners and un-proven systems.
With Horizon Associates you will get an experienced business partner and a true NetSuite expert. We are different from other technology consultants. You won't work with junior consultants fresh out of business school. Our consultants have all walked in your shoes having served on the "client side" as CEOs, CFOs, and VPs with responsibility for implementing the NetSuite ERP system, Now, with hundreds of ERP implementations under our belt (check out the case studies in the Resource Center) we are the pre-eminent NetSuite expert.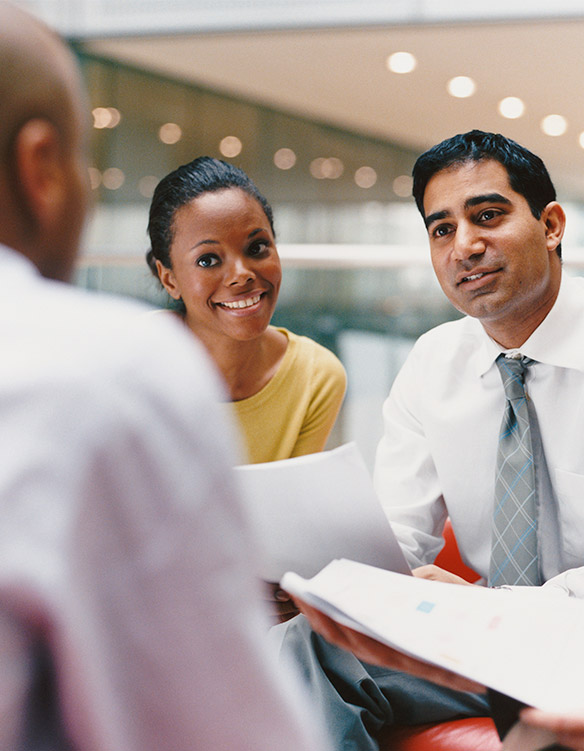 Our Approach
Horizon Associates conducts intensive ERP Discovery sessions to kick-off each project. This helps us understand your business model, operations, processes and personnel- we are consultants. Most importantly it involves the key decision makers in your company that will be involved in the set-up and use of NetSuite in your operations.
We Take Time to Learn About You and Your Business
A DISCOVERY SESSION INCLUDES:
Clarification of corporate objectives
Analysis of business structures and processes
Identification of key data structures and reporting requirements
Determination of electronic and printed communications
Diagnosis of integration points with web properties and legacy systems
Consideration of CRM, SFA, marketing processes, and volume metrics
We serve clients throughout the United States from our offices in New York (Long Island) and Philadelphia (Malvern). Give us a call (866) 638-7848