NETSUITE CONSULTING SERVICES IN NEW YORK & PHILADELPHIA AREA
Award-Winning NetSuite Partner Services Customized For You
Business management software can help you pave the way toward greater business success by streamlining and organizing your everyday bookkeeping, e-commerce, resource management, and other essential business tasks. Smart project management software allows you to easily keep track of every aspect of your business for better in-house management and improved customer service. Horizon Associates Group, LLC is proud to be an award-winning NetSuite partner offering ERP implementation on Long Island; we will work with your business to integrate NetSuite's cloud solutions and CRM software into your management strategy.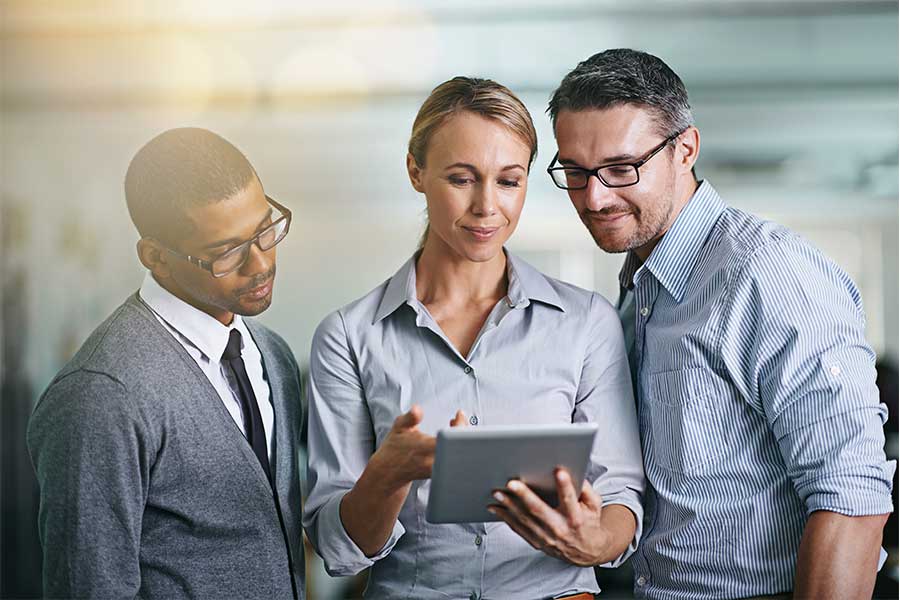 Getting Started With NetSuite
NetSuite's ERP and CRM software tools are designed to make managing and growing your business easy and effective. The key to getting the most from any business tool is learning how to integrate it seamlessly into your daily operations and management routine so it can begin working for you.
Learning how NetSuite can benefit you is the best way to determine which project management tools you'll want to incorporate into your management system. Our business consulting service will evaluate your current and projected future needs to determine which NetSuite tools will make your most important project management tasks easier, without pushing software solutions that aren't right for you.
Once you are ready to turn NetSuite cloud solutions into a tool you use for your business, we won't simply leave you on your own to get started. Our local staff will take as much time as necessary to help you clarify your business goals and structures to work NetSuite's project management tools into your daily operations, as well as provide employee training. This will make the transition to using NetSuite simple, fast, and easy so you can begin reaping the benefits of your new business software immediately.
Customized NetSuite Services
Your business is unlike any other; thus, the e-commerce and enterprise resource planning solutions that are right for your needs will depend on many unique factors. Horizon Associates Group, LLC is dedicated to helping you further your business with customized NetSuite services designed to specifically help you manage your daily operations and reach your future goals. Our ongoing NetSuite validation services mean you won't simply receive a one-time assist from our experienced business consultants. As your needs change and your business grows, we will continue to work with you to continually evaluate your management needs and preferences to update, change, and adapt your NetSuite business software so it will grow and evolve alongside your business.
Would you like to find out more about the project management software and management consulting services offered by Horizon Associates Group, LLC?
The phone call is free (866) 638-7848 and the first hour is free. Every project/task is properly scoped and a good faith estimate is provided. Certain project tasks are done at a reduced rate.
Take our risk-free offer and contact us today to receive your free hour of NetSuite expert advice, web consulting or training.
You can reach us today by calling (866) 638-7848 to discuss NetSuite consulting, implementation, pre-sales and marketing support, and more.