Skip to Content
GLOBAL BUSINESS MANAGEMENT PLATFORM: NETSUITE ONEWORLD
Helps Multinational Companies Manage Their Global Business Using The Cloud
In today's global world, expanding your business past domestic borders provides numerous opportunities for growth. NetSuite OneWorld is a powerful enterprise resource planning, e-commerce, and CRM tool that allows you to manage your global business using the cloud. At Horizon Associates Group, LLC, we offer comprehensive IT consulting services on Long Island, including local NetSuite consulting so you can get the answers and support you need when you need it.
Smart Global Sourcing Strategies
Expanding your business past domestic borders opens doors and creates new opportunities in versatile global markets. A global sourcing strategy such as NetSuite OneWorld will give your business direction as you move forward, reducing costs, improving efficiency, and cultivating positive relationships.
Examine your target markets carefully. Differences in supply and demand, as well as cultural and lifestyle differences, can affect how your product or service is received. Knowing how to best personalize and present your company in foreign markets will reduce losses and boost profits, and the robust financial reporting capabilities of NetSuite OneWorld allow you to understand what is happening across the global business.
Understanding the risks of global expansion is as important as considering its benefits. Take a look at your current costs and risks before making your move into the global market to ensure that now is the right time to move. NetSuite OneWorld includes accounting tools that track worldwide taxation rates, integrate accounts for streamlined usability and convenience, and show real-time roll up for multi-currency financial processes.
Set a schedule for your expansion to keep each move manageable. The use of project management and e-commerce software will ease the transition from a local to a global market in terms of accounting and resources tracking to prevent many common mistakes. OneWorld's analytics generate real-time global business insights so that you can better forecast the influence of your next business development.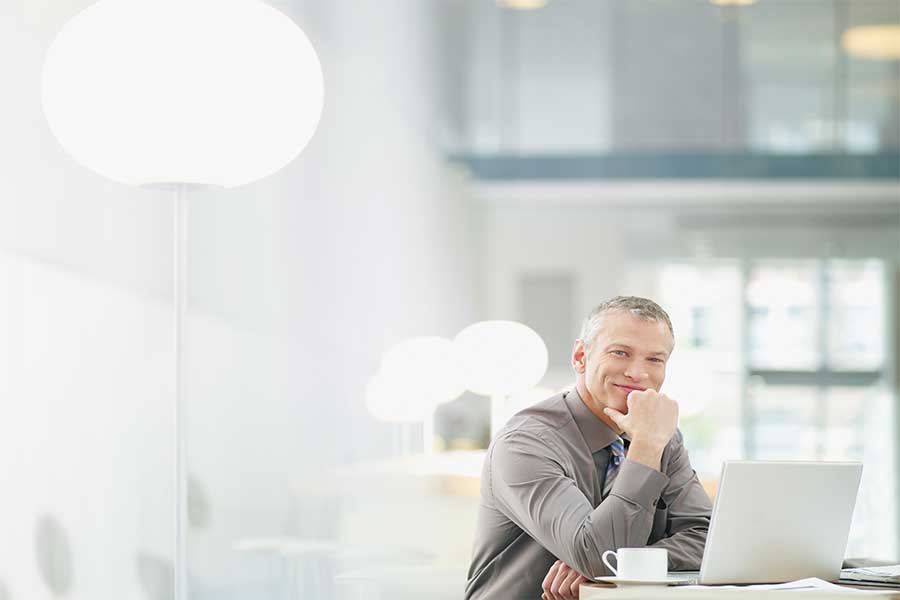 Considerations For Your Global Business
Consolidating global operations is a big step. With many new factors to consider, your daily operations can become more complicated without the right accounting and project management software. NetSuite OneWorld is designed to help you track multiple variables for smooth management across continents.
Regulations: Taking your business global means complying with both local and foreign regulations. NetSuite OneWorld will help you track tax information, deadlines, and other important data, such as current open balances and projected profits in real time to prevent accounting mistakes and the fees they carry.
Currency: Dealing with foreign currency can be complicated without the right accounting software. NetSuite OneWorld will instantly provide the current value of open balances, as well as-yet-unrealized losses and gains, using up-to-date currency exchange rates.
Language: Conducting business in many countries often means dealing with many languages. NetSuite OneWorld can help you manage your CRM and inter-company relations across multiple languages to allow for smoother communications, better relationships, and improved productivity, thus giving your business the upper hand in the realm of global business.
NetSuite OneWorld is a versatile and powerful e-commerce tool that can help you expand your business and easily manage your accounting needs across the globe. Call us at (866) 638-7848 for more information on our NetSuite and IT Consulting Services in Long Island.