Skip to Content
MANAGE SUPPLY & DEMAND WITH EASE
Production Management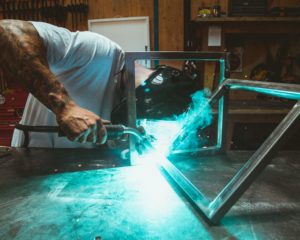 NetSuite's production management capabilities enable organizations to run their manufacturing operations efficiently. From sales order to work order processing, routing and scheduling, order fulfillment and product costing, NetSuite's manufacturing solution provides real-time visibility into every step of the production process to help you make better-informed decisions. Get your products to market quickly and cost-effectively anywhere in the world with an end-to-end manufacturing software solution designed to run your entire business.
QUALITY ASSURANCE
Make sure your product is produced and delivered the way you intended with automated quality control.
MES
Get real-time updates from production via barcode scanning and our interactive hmi / tablet device.
EFFECTIVELY MANAGE GLOBAL MANUFACTURING OPERATIONS
Manage your entire manufacturing operation regardless of location.
LOCATION IRRELEVANCE
Manufacture the same item in different ways at each location depending on capabilities.
INCREASE ON-TIME DELIVERY
Accurately cost, track and schedule production with our finite capacity real-time engine.
REDUCE COST OF QUALITY
Reduce your cost of goods sold by optimizing cost of quality with embedded quality management.