Skip to Content
What is an ERP?

(Enterprise Resource Planning)
NetSuite Cloud ERP
It is a streamline and unified software that manages all aspects of a business (ERP: Enterprise Resource Management) , from marketing & Sales, through production and inventory management, all linked through the accounting function. What is Cloud ERP? It is an ERP that does not need to be installed on a server. It is  offered as a service; there is no need for you to purchase hardware and get resources to mange it. NetSuite is the leading Cloud ERP having been deployed in over 24,000 organizations.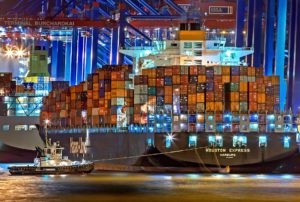 NetSuite is engineered to scale with businesses as they grow and to streamline mission-critical processes. In turn, this allows them to continue focusing on what they do best and to react to new market opportunities swiftly and confidently. From advanced financials to supply chain management to billing and beyond, NetSuite ERP gives companies the tools they need to accelerate growth and drive innovation.
Within one system you can manage Sales, Sales Ops, Cash management, Fulfillment, Production/assembly, logistics.
Financial Management

Combine robust financial management with built-in business intelligence to drive smarter, quicker decision-making.

Financial Planning

Shorten cycle times, engage business users and enrich your planning process with an intuitive planning, budgeting and forecasting solution.

Order Management

Accelerate the order-to-cash process by tying sales, finance and fulfillment to pricing, sales order management and returns management.

Production Management

Get your products to market quickly and efficiently by leveraging real-time visibility into production management processes.

Supply Chain Management

Define, execute and support supply chain/distribution management plans from a single, collaborative platform.

Warehouse and Fulfillment

Manage end-to-end inventory and inbound/outbound logistics in real time while minimizing total cost of ownership.

Procurement

Improve the accuracy of procure-to-pay processes and optimize for cost-certainty.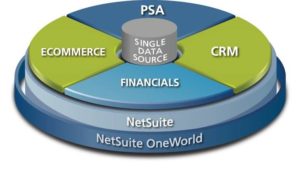 In NetSuite's single database you manage sales, ecommerce, inventory & warehousing, time & billing, AR/AP/GL. Demand, Production/WIP/BOM, Human Capital, Web content; all of it user user restricted roles and access for a state-of-the-art unified system where you caan focus on growing the business, not just managing it.