Skip to Content
Work Order Management In NYC
If you're having troubles optimizing your work order flow, Horizon Associates Group, LLC can help. We have over 14 years of experience working with NetSuite, which is a company that offers cloud solutions that empower businesses. With their manufacturing functionality, you'll be able to customize your production process. This work order management will help streamline your processes tremendously, which can boost your profits and productivity in turn. NetSuite has a manufacturing module that is so advanced that it can let you manufacture in batches with features such as automatic batch creation and full traceability.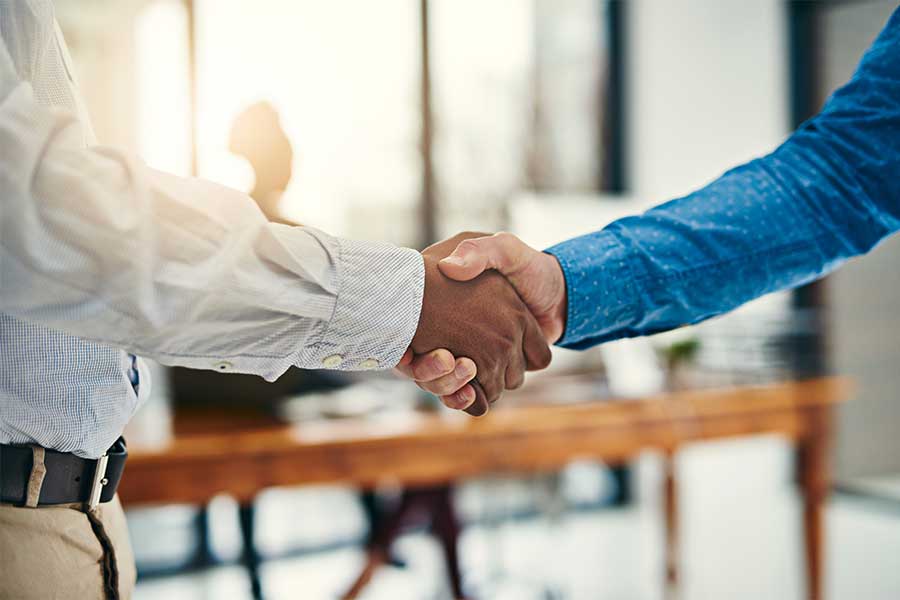 The Features Of NetSuite's Manufacturing Functionality
Interested in work order management for your manufacturing company? NetSuite offers a wide range of benefits and capabilities that'll enable you to optimize the entire order process. By initially investing in NetSuite's products, you'll be able to see a great return upon investment when your profits start to grow significantly. Here are a few of NetSuite's key features that'll empower your company.
DISCRETE MANUFACTURING
Many work order management solutions nowadays are only tailored for large or small businesses specifically. Because they aren't equipped to handle business types across the spectrum, this can cause problems, especially in companies that scale up over time. However, NetSuite's manufacturing functionality can be applied to all types of businesses, regardless of their size, business maturity, or complexity. NetSuite will be able to assist you with work orders, assemblies, advanced manufacturing, WIP and routings. Whatever information you need for your manufacturing business, NetSuite will be able to retrieve it for you.
BATCH PROCESSING
You can easily track your machines, employees, work centers, and assets through the use of NetSuite Advanced Manufacturing. The automated batch management capabilities allow you to assign each individual batch and access the tracked information in real-time. NetSuite's native lot tracking functionality will process and track every batch uniquely. This allows for full end-to-end traceability and quality control for your business.
SHOP FLOOR CONTROL
In order to make the best business decisions, having accurate information is a must. With NetSuite Advanced Manufacturing, you'll be able to take information gathering for inventory to a level that's much higher than barcode scanning. NetSuite has an intelligent tablet interface that gives you real-time feedback, which means it can also alert you in real-time to things that need attending to. With the shop floor-to-top-floor reporting capabilities, you'll never miss a thing.
Have Total Control Over Manufacturing
If you need to always have accurate information, then real-time capabilities for software you use should be a requirement. Horizon Associates Group, LLC has just the thing for you – NetSuite Advanced Manufacturing. With the latest in technology and actual real-time updates, NetSuite products will enable you to grow your business to its full potential. Give us a call today if you'd like to get your free consultation.
We serve clients across the United States from our offices in Long Island, New York and Malvern, Philadelphia. Give us a call at (646) 961-4367 to learn more.