Skip to Content
Sales Order Management In NYC
Oftentimes, you run into a bottleneck for your business because of cash flow problems, usually somewhere within the order process. With sales order management, you can use automation and optimization in order to streamline the entire order process. This can be extremely crucial to your business since this affects your revenue, so trust in Horizon Associates Group, LLC to provide the solutions for you. We've worked closely with NetSuite for over 14 years and we know that they have the solution to your sales order management woes. This tool has the double benefit of not only keeping your customers happy with delivering on promised service levels, but also keeping your costs down by ensuring that you're delivering your products on time and from the most logical geographical area.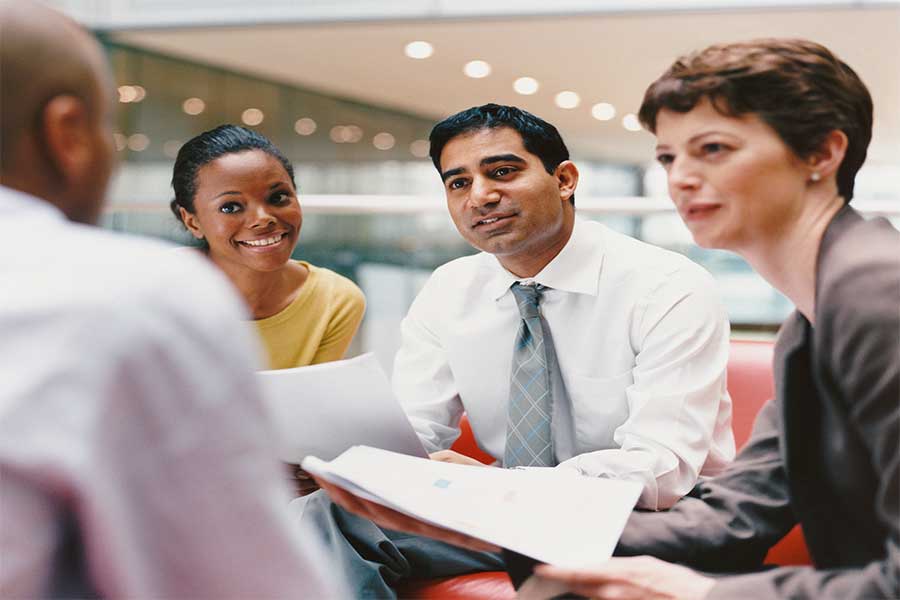 Features of NetSuite's Advanced Order Management
NetSuite works to deliver on a sales order management system that will surpass your expectations. Here are a few of the features and highlights of what NetSuite's Advanced Order Management can do for you.
GROSS PROFIT ANALYSIS
One of the most important parts of running a business is keeping an eye on how much profit you're making. This program allows for you to do real-time gross profit analysis with different methods. The automation part of this program allows for trigger approvals based on your company's policy and it can also calculate commissions based on sales performance.
WORKFLOW APPROVALS
What's great about the NetSuite Advanced Order Management system is the fact that you can customize NetSuite to your specific business. There is a drag and drop interface in the SuiteFlow engine that allows for you to define your workflow approvals down to the last detail. The workflow tool can also interact with all of your transactions, records, and forms that are stored in other NetSuite software. The automation of multi-tiered approval hierarchies can be made simple with the real-time monitoring and approval handling of this useful tool.
EASY TRANSITIONS
As a smaller business owner, you may have just one person handling multiple duties at once. This can become overwhelming and even take away from productivity. NetSuite's Advanced Order Management system can not only help you while you're a small business owner, but also when you grow to a larger business owner. This program shortens the order to ship timeframe, plus automates transitions from quote to order to ship. NetSuite's Advanced Order Management system allows for you to automate the next logical steps in an order so you can free up your resources and handle other aspects of your business.
Iron Out The Kinks In Your Order Processes
Getting a seamless order process is vital if you want to maximize on your profits. Take it from us – here at Horizon Associates Group, LLC, we've been using NetSuite products ourselves and our business has really outshone all the rest in the last 14 years. If you'd like the same for your own business, please don't hesitate to get in touch with us.
We serve clients across the United States from our offices in Long Island, New York and Malvern, Philadelphia. Give us a call at (646) 961-4367 to learn more.