Skip to Content
NETSUITE ONEWORLD
 Manage Global Business in the Cloud
Organizations today demand financial management solutions (Global ERP) that are flexible enough to accommodate dynamically changing business needs. NetSuite ERP enables organizations to manage IT costs, optimize accounting efficiency, streamline order management and procurement processes, eliminate manually-intensive spreadsheet-based reporting, and improve employee productivity.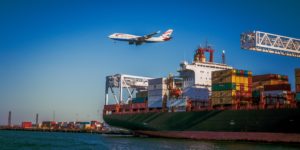 NetSuite OneWorld Benefits
The NetSuite OneWorld Unified Global
Business Management solution:
• Enables the management of multiple subsidiaries, business units and legal entities.
• Supports consistent processes across countries.
• Supports global compliance of internal and external processes.
• Provides real-time global business insight.
NetSuite OneWorld features Indirect tax compliance, Financial and accounting regulations, Configurable tax engine, Comprehensive currency management and Audit and compliance reporting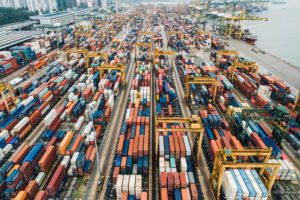 Contact Us
The Contact Us form should be used for businesses to gather basic information about site visitors.
To learn more about NetSuite OneWorld or to determine if NetSuite OneWorld is the right fit for your organization, call us at (646) 961-4334 to speak with our Consulting Services Team.