Skip to Content
NetSuite Integration and Scripting Services
NETSUITE INTEGRATION AND SCRIPTING SERVICES
We Bring Experience, Integrity & Results To The NetSuite Sales, Implementation & Support Process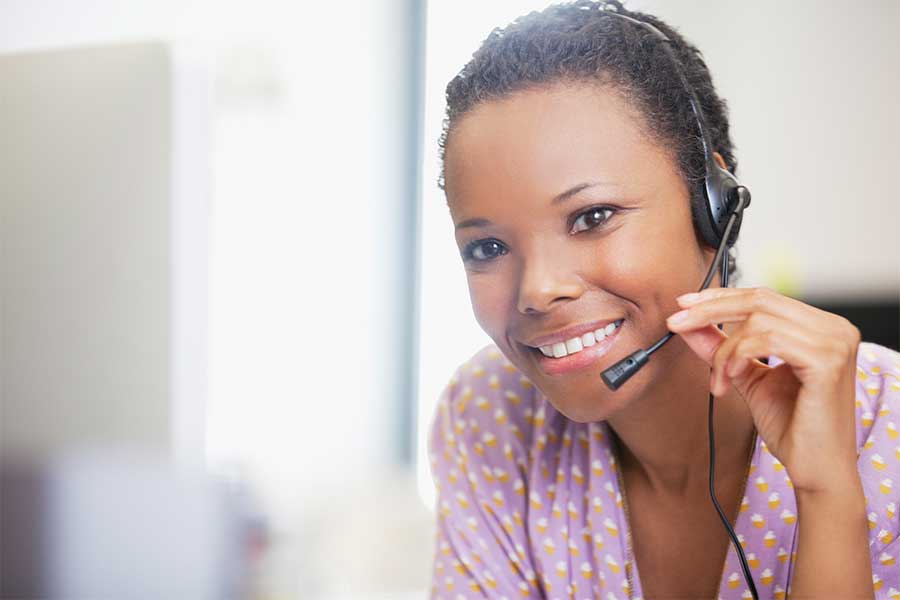 Need to integrate NetSuite to existing systems or external services? We have developed and integrated a variety of applications over the past decade.
We can help you make better, smarter, quicker decisions when evaluating, adopting and implementing on-demand solutions like NetSuite or starting or improving your ecommerce initiative.
We serve clients across the United States from our offices in Long Island, New York and Malvern, Philadelphia. Give us a call at (646) 961-4367 to learn more.