Skip to Content
NetSuite Consulting Integration
TIE IT ALL TOGETHER

NetSuite integration
Your team might be desiring to continue to leverage a particular software because of its value to your organizations. Be it a CRM, HCM, MRP, e-commerce, if it has an open API (Application programming Interface) we can connect to it and transfer data between it and the world's #1 Cloud ERP- NetSuite.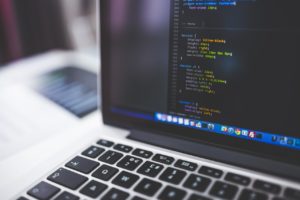 These integrations extend the way you do business and further automate your processes to maximize your growth potential and business opportunities.
Integration requires highly technical skills and Horizon Associates has what is needed. Our team can crate interfaces and automated processes inside and outside of NetSuite.
SuiteScript
NetSuite's proprietary integration development Kit.
JavaScript
Accompanying tool to SuiteScript – Javascript is a popular development language
SuiteFlow
NetSuite's tool to create customized business workflows, automations and processes.