Skip to Content
MANUFACTURING
NYC's Supplier For A Manufacturing Module
Here at Horizon Associates Group, LLC, we believe one of the main highlights of NetSuite is its manufacturing module that can manage your production process. Not only that, but it can also help you manage your vendors, enforce procurement policies, process RFQs, and establish contracts. With three different configurations, NetSuite proves to be extremely flexible and customizable to individual businesses.
Eliminate Work Orders
Although traditionally, work orders are needed in order for manufacturers to have control over their environment, NetSuite's manufacturing module gives you the ability to work without work orders, which can be highly useful if you are following lean principals.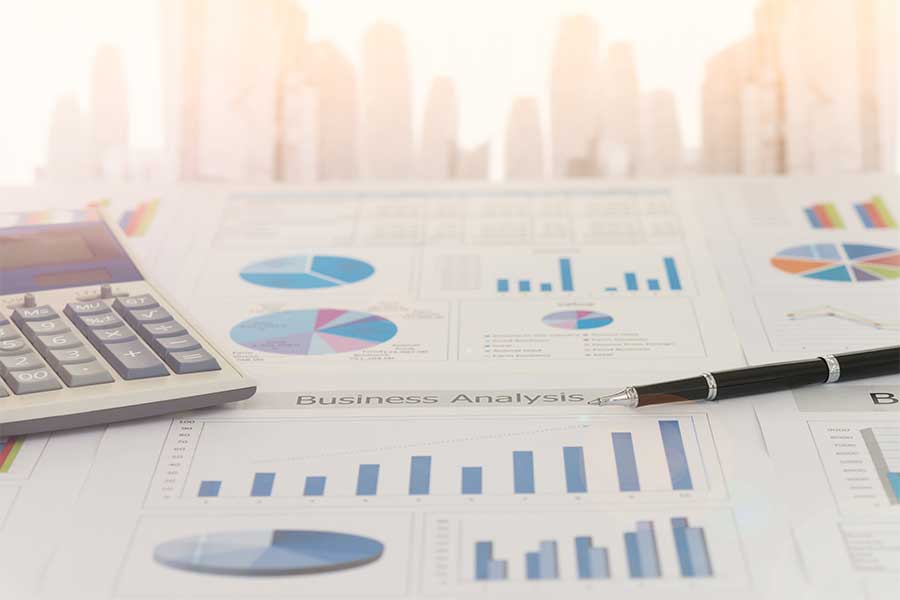 Key Features
NetSuite's manufacturing module has a number of features that can make your life much easier as a small to mid-sized business owner. Horizon Associates Group, LLC has chosen a few to showcase to you.
Vendor Management
NetSuite's main selling point is the fact that it has a great CRM integrated with ERP. In turn, this means that you should be able to manage vendor relations with ease, which is true. With NetSuite, you can onboard vendors easily and also audit them regularly using the workflow function. With the workflow function, you can track, analyze, and include every transaction in the vendor scorecard. This means that any user on the NetSuite system can see how each vendor's doing, performance wise. The vendor portal is an additional free feature, which enables you and any of its users to collaborate on projects.
Request for Quote
Should a customer send in a request for quote, or RFQ, you shouldn't have to spend a lot of time gathering up information for them. However, with prices continually fluctuating, it can get quite complicated. NetSuite has a RFQ feature which helps you tremendously – management from one screen. You can gather requirements, select vendors, give specifications, receive bids, and update prices conveniently in one screen. But it doesn't just stop there – once a vendor is chosen, the information is automatically updated, which removes a step in the entire process for you.
Purchase Contracts
Once an RFQ is completed, a contract can also be established through NetSuite. Automatic activation is possible as well. You'll also be able to ensure commercial compliance.
Blanket POs
This functionality allows you to enter and track delivery schedules, which can result in reduced workloads. You don't have to lift a finger for this to happen – this is updated automatically from transactions.
So if you're interested in getting help for managing your vendors and more, give Horizon Associates Group, LLC a call. We'll be more than happy to help you implement NetSuite in your business.
We serve clients across the United States from our offices in Long Island, New York and Malvern, Philadelphia. Give us a call at (646) 961-4367 to learn more.