Skip to Content
Budgeting Help In NYC
Oracle + NetSuite is an integrated planning system that helps with budgeting, forecasting, and more. Horizon Associates Group, LLC has been partnered with NetSuite for over a decade and is the only platform that we support. As the most experienced team of NetSuite experts, we firmly believe that Oracle + NetSuite holds all the keys to your planning problems, especially when it comes to comprehensive integration. The Oracle NetSuite Planning and Budgeting Cloud Services (PBCS) lets you quickly adopt financial planning and budgeting across all types of businesses.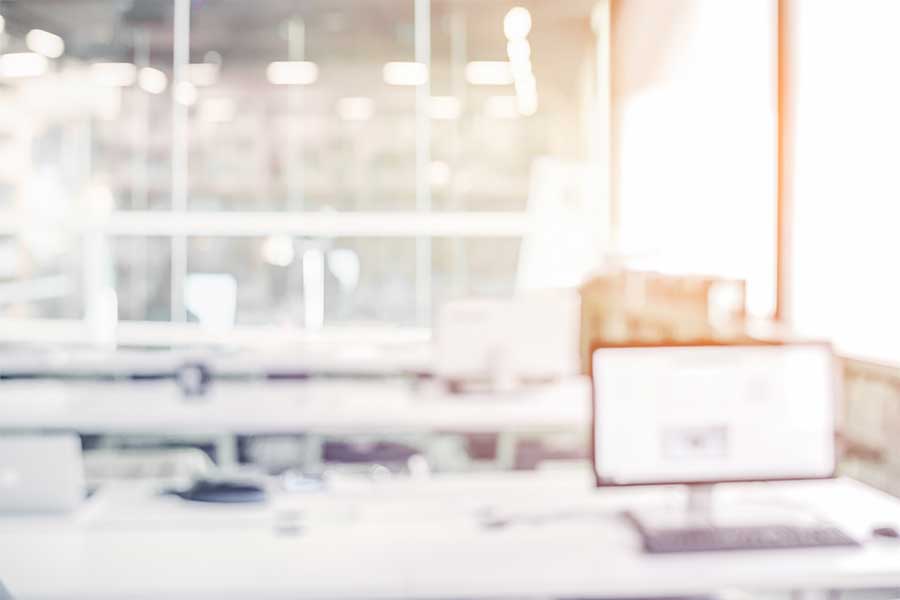 A Scalable Solution
The Oracle NetSuite PBCS lets you handle an array of business situations across one collaborative and scalable solution. Not only does it handle company-wide financial situations, but also departmental ones as well. With its comprehensive integration with Microsoft Office tools, you won't have to worry about learning completely new programs in order to keep running your business smoothly. In fact, you'll be able to keep doing common financial planning actions in Excel.
Amazing Features
The Oracle NetSuite PBCS is designed to cover every aspect imaginable of your business. Its flexibility and capability for optimization is what makes it stand out above the crowd. Some of the features include:
Intuitive user interface: Not only is the interface intuitive, but the Oracle NetSuite PBCS is also optimized for mobile use.
Flexible modeling: You can develop many plan alternatives in order to determine the best plan of action for your business.
"What if" analysis: Get the benefit of learning from your mistakes without having to actually make them in the first place.
Comprehensive reporting and analysis: The drag and drop capabilities gives you an easy and powerful way for reporting.
Multicurrency support: Within this tool, currencies will be automatically calculated for the most current exchange prices.
Microsoft Office integration: Smartview is used in order for you to keep using your favorite Microsoft Office programs, such as Outlook, Word, and Excel.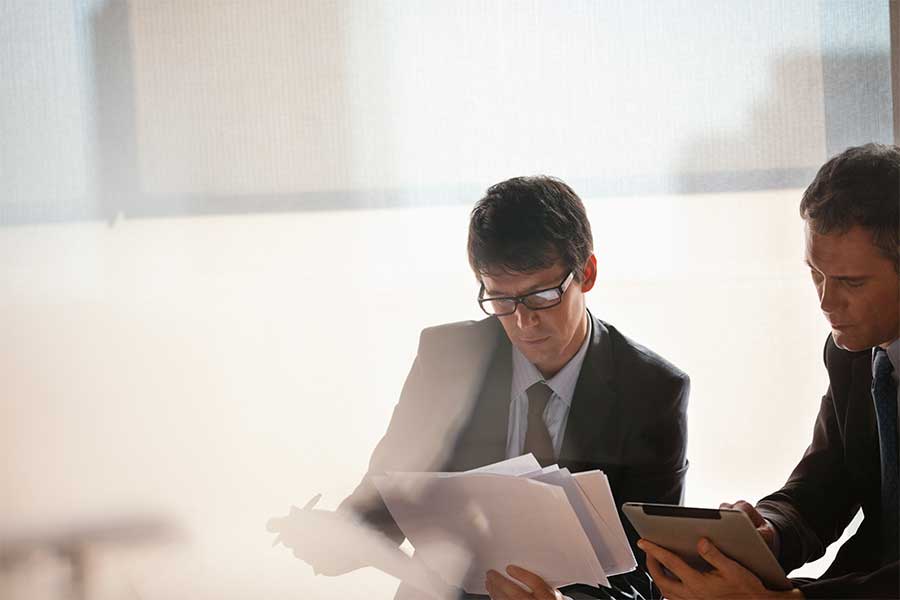 The Benefits Of The Oracle NetSuite PBCS
Reduce planning cycle times: All results are consolidated quickly so you get results when you need them.
Improve forecast accuracy: You can easily compare the actual and projected results.
Align the organization: You can also easily compare the forecast and actual budget your company has.
Timely information and insight: Take those actuals and forecasts and see what actual business impacts they have.
The World's Leading Financial Management Solution
Oracle is a big name in the industry, so it says a lot when Oracle has partnered with NetSuite in order to bring you a financial management solution that is second to none. Horizon Associates Group, LLC is who you should talk to when you're interested in implementing a solution for your business. Get in touch with us now to hear more about what Oracle NetSuite has to offer you.
We serve clients across the United States from our offices in Long Island, New York and Malvern, Philadelphia. Give us a call at (646) 961-4367 to learn more.