Skip to Content
NETSUITE ERP
Let us show you how to design, implement and manage a NetSuite solution, the #1 cloud-based Enterprise Resource Planning (ERP), CRM and e Commerce solutions for growing companies. Let's talk about your business. We're great listeners. Horizon Associates Group, LLC is proud to be an award-winning NetSuite partner. We specialize in consulting, implementation, support and development of the full suite of NetSuite products.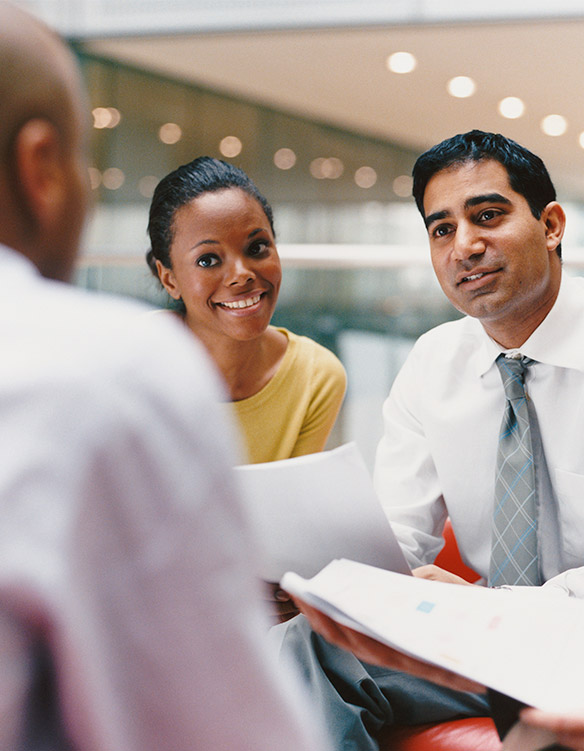 We're Here To help
Our clients are small to mid-sized enterprises that all have one thing in common – they are growing fast. We're dedicated to knowing your business and industry as well as you do. Together, we can solve whatever's keeping you up at night:
Manual processes?
Understanding cash flow?
Costs of maintaining separate systems?
Real-time visibility across the business?
What else?
Our Job Is To Make You The Hero.
Managing a fast-growing business puts your job is on the line every day. Maintaining the status quo can be costly, and making a change does not have to be time consuming or expensive. In fact, moving to a cloud-based ERP platform that's better suited to your business will save you time and money…and make you a hero.
When the time is right, Horizon Associates can help you navigate your platform change with solutions from NetSuite, voted the best ERP software in 2017 by PC Magazine. NetSuite is the most flexible, most comprehensive, most scalable platform for fast-growing small and mid-sized businesses. We are the most experienced team of NetSuite experts you will find. NetSuite is the only platform we support and we know it inside and out.
Why Horizon Associates?
WE ASK BETTER QUESTIONS
We are accounting and finance experts with deep technical experience designing, implementing and supporting ERP systems using the NetSuite Solutions Platform. Our team is comprised of seasoned business leaders who live and breathe ERP systems. We have all led ERP implementation projects on the "client side" as CEOs, CFOs, VPs and Project Managers. After hundreds of ERP implementations for clients, we are a per-eminent NetSuite expert.
WE'RE INDUSTRY EXPERTS
Based on hundreds of client engagements Horizon Associates Group, LLC specializes in the following industries:
Distribution: for both B2B and B2C
Manufacturing: both Direct and Contract manufacturing
Services: including professional services and mixed product and service delivery
E-commerce: including high transaction and high volume order processing
If you'd like to learn more about what NetSuite commerce can do for you, please call Horizon Associates Group, LLC at (866) 638-7848 for more information about our NetSuite consulting and technology solutions near Long Island.